Planning a wedding, birthday or family get together?
We not only offer a beautiful venue but also have anything you might need from tents, tables and chairs to silverware.
Delivery and Pick Up
We provide set up and take down for tents. Other arrangements must be made for tables and chairs. All items must be at the loading/unloading location at time of pickup. Delivery and pick up is included in the price for events in Grand Forks. Additional charges will be added for events outside of Grand Forks.
Payments and Cancellations
A non-refundable 25% deposit is required when booking. Non-refundable full payment is due 30 days before your event. Prior to making full payment, you can change event attendee numbers. After full payment is made you can decrease up to 5 place settings, and increase at our discretion. No refunds for cancellation of large items such as tents and tables.
We accept cash, cheque or e-transfer.
Enjoy a 20% discount on rental items when you host your venue at PV Ranch Adventures.
1. Tables : $10.00
2. Chairs : $3.75
3. Tents : $250.00
4. Tent Heaters : $150.00
5. Skirting : $10.00
6. Table Cloths : $10.00
7. Napkins : $0.50
8. Dinner Plates : $1.00
9. Salad Plates : $1.00
10. Wine Glasses : $0.50
11. Water Glasses : $0.50
12. Champagne Glasses : $0.50
13. Mugs : $1.00
14. Cutlery : $0.30/piece or $1.20/set
15. Water/Juice Dispenser : $12.00
16. Water Pitchers : $5.00
17. Coffee Urn : $15.00
18. Serving Utensils : $2.00
19. Lanterns : $5.00/20 lanterns (assorted sizes)
20. LED Mini Lights : $5.00/strand
21. Chafing Dish : $12.00, inserts $2.00/piece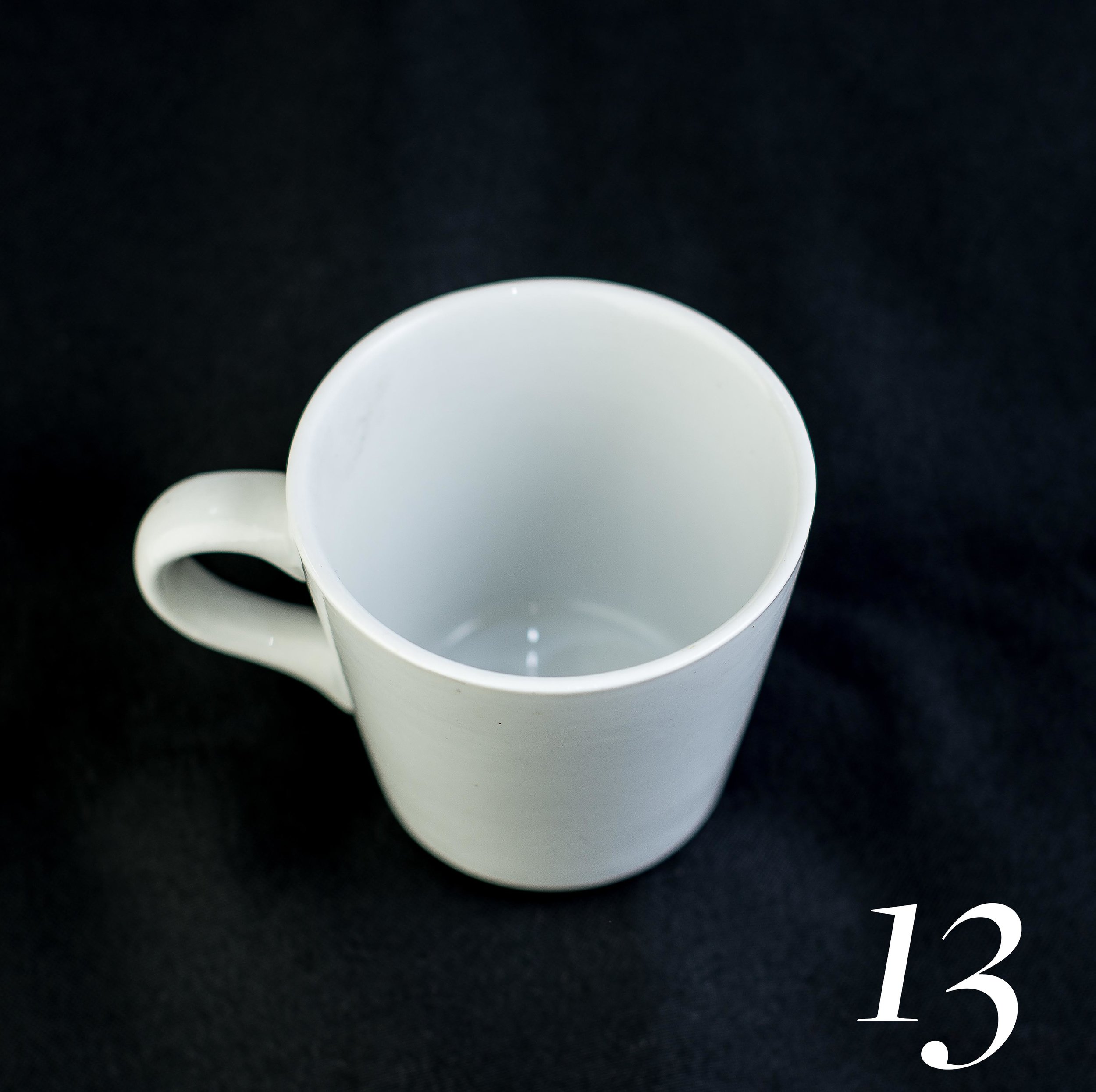 Inquiries & Bookings
BeckyTebrinke
(250) 442 5525
pvranchpartyrentals@gmail.com